Explore our main B2B focused areas
Yoys Network
Become a part of growing worldwide network of B2B buyers and suppliers.
Visit network
Yoys Data base
Search for new B2B partners in our AI powered search engine.
Learn more
Yoys marketing
Get found by buyers worldwide. Connect with B2B purchase decision makers.
Visit marketing
Multinational & multilingual B2B Yoys marketplace
We break localization & communication barriers. Yoys is available in over 50 countries worldwide
What's new on Yoys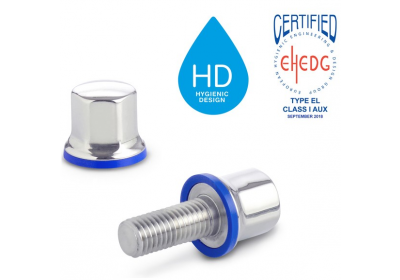 The standard parts specialist Elesa+Ganter is expanding its hygienic design product family with new screws and nuts of no...
Read more
Latest companies
44 Crooks Road East Tamaki, Auckland
2/5 Cunard St, New Lynn, Auckland 0600, New Zealand, Auckland
Howe Street, Auckland City, Auckland
15a Eastvale Close, Auckland
12 Cape Hill Road, Auckland
11 Marken Pl Glenfield, Auckland
560 Landsborough Road Timaru, New Zealand 7974, timaru
112 Lyndhurst Road, Hastings
Popular categories
Find company by business category
Claim & Get Started Today!
Present your business to future Clients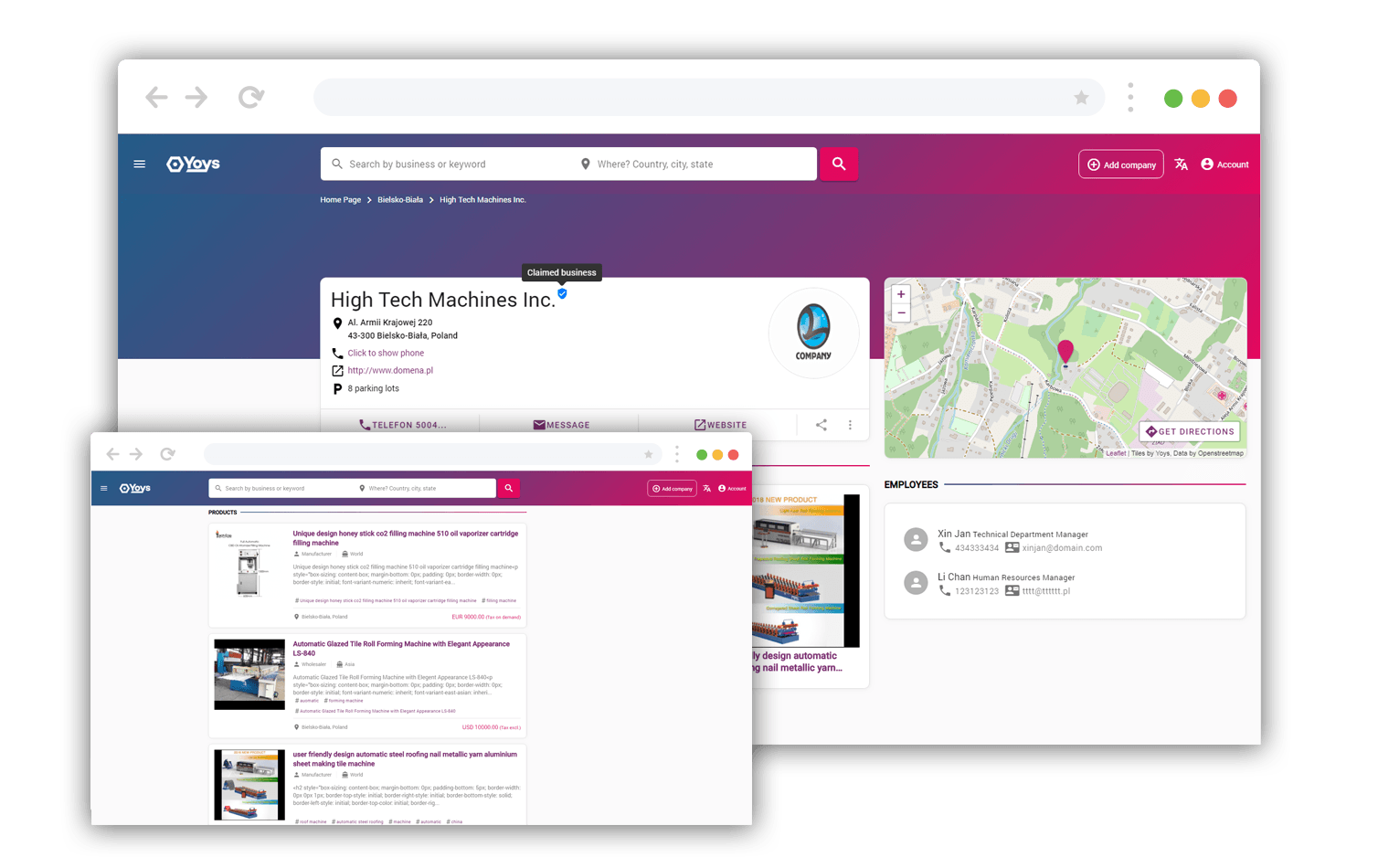 1- Claim

Your businss is probably already listed on Yoys. Best way to start managing your business listing is by claiming it so you can update.

2- Promote

Promote your business to target customers who need your services or products.

3- Engage & Convert

Turn your visitors into paying customers with exciting offers and services on your page.